Every month, you will discover here a new constellation.
A constellation is a stars drawing in the sky.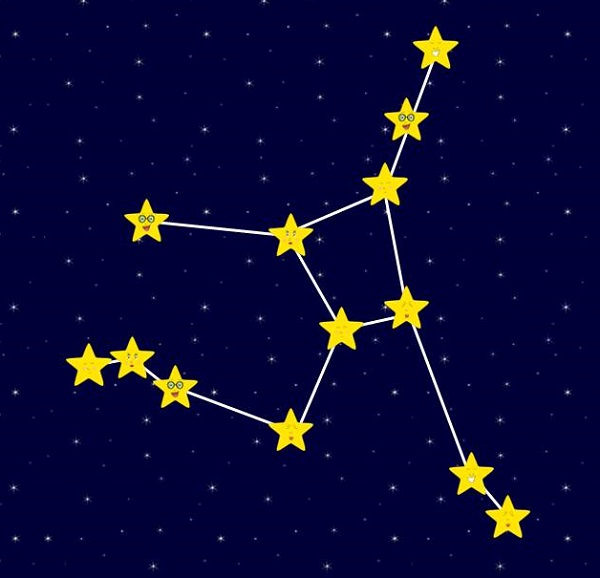 Hercules is a constellation named after Hercules, the roman mythological hero adapted from the Greek hero Heracles.
It is the fifth largest of the modern constellations.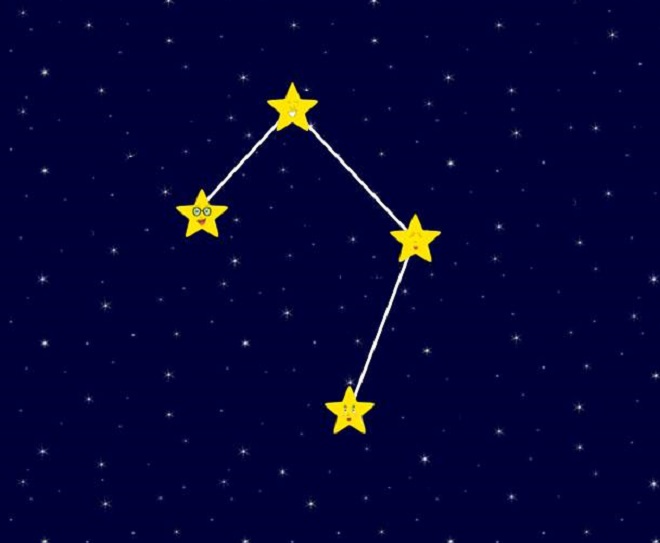 Libra is fairly faint, with no first magnitude stars, and lies between Virgo to the west and Scorpius to the east. In Roman mythology, Libra is considered to depict the scales held Astraea (identified as Virgo), the godless of justice. Libra is the only zodiac sign that does not symbolize a living creature.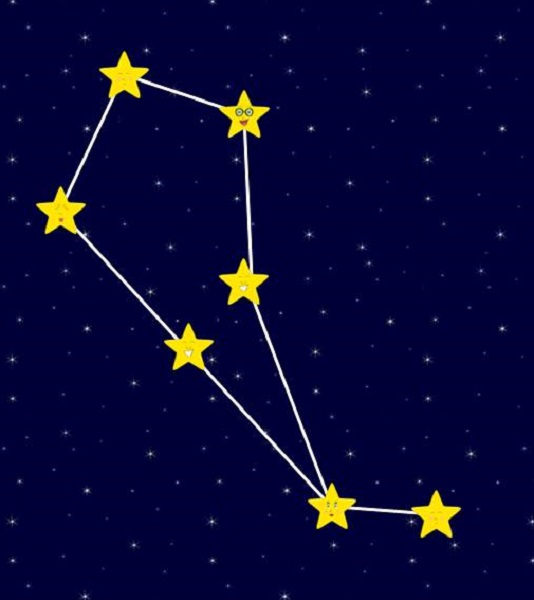 Bootës is a constellation in the northern sky.
Its name comes from the greek Boëtës, meaning herdsman or plowman. According to Greek mythology, he was a ploughman who drove the oxen in the constellation Ursa Mayor.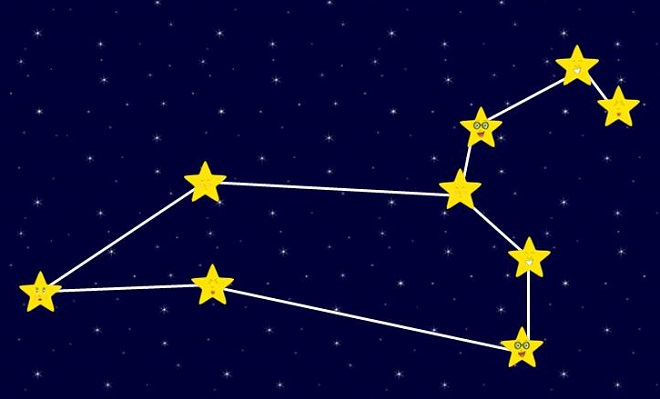 Leo is one of the constellations of the zodiac.
Its name is Latin for lion, and to the ancien greeks represented the Nemean Lion killed by the mythical Heracles (known to the the ancien Romans as Hercules) as one of his twelve labors.